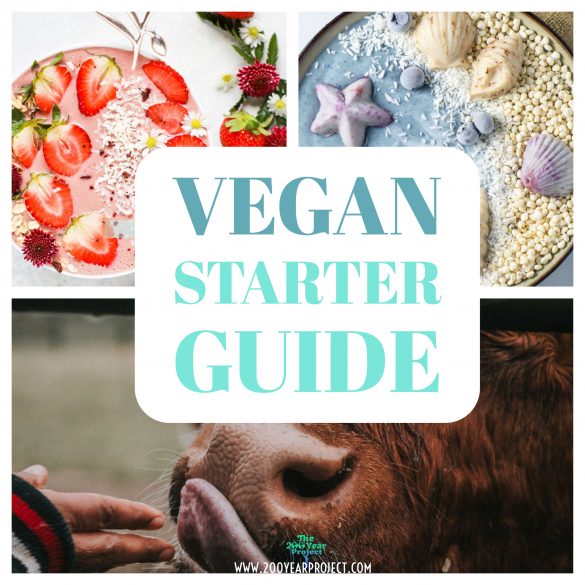 First Time Thinking About Going Vegan?
Don't despair! This will help you out!
If you or a loved one are still not 100% sure whether you should give Veganism a try,
the first Video you should watch is this, it explains the reasoning better than we ever could:


If you'd like to know what actually goes on to create what is on your plate – check out:


The 3 Pillars of Veganism
The three Pillars of Veganism, as we call them, are ENVIRONMENT, ANIMALS and HEALTH – nobody has EVER successfully refuted all three let alone two of the Pillars. Since these three Pillars are the foundation of Veganism, it is very important to understand all three. If you only understand one or two, you might backslide into eating meat or dairy again. Therefore it is very important to watch at least one Documentary that attacks one of the issues – here are a couple for each Pillar: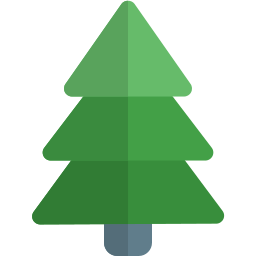 Environment
Nothing is as impactful to help
the Environment as going Vegan is.
You can decrease your carbon footprint by 55%.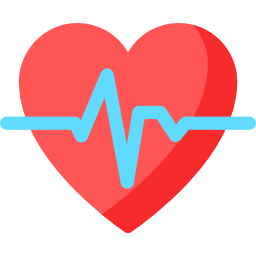 Health
Eating a whole foods, plant-based diet will have tremendous benefits, from losing weight, to eliminating heart disease, diabetes and even cancer!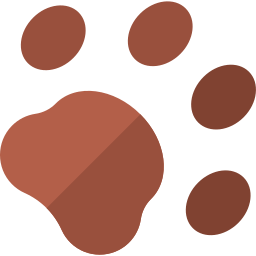 Animals
When you buy vegan you are no longer supporting the brutal slaughtering of 200,000 animals per minute in the US alone. If you love animals, it's a no brainer! You wouldn't eat your dog or cat now would you?
Recipes
So here you are thinking about trying out Vegan – whether it's for a few meals or days a week or whether you're considering adapting a completely vegan lifestyle. We applaud your choice either way! You are the true epitome of compassion and if more people like you existed in the world, there'd be a lot less pain and suffering for humans and animals alike.
When I went vegan, literally overnight, one of the more difficult challenges was finding recipes that would satiate my appetite for what I was accustomed to eating. One of the best things you can do to make your transition to plant based eating smoother is to use these websites and apps we found that have great recipes to get started with.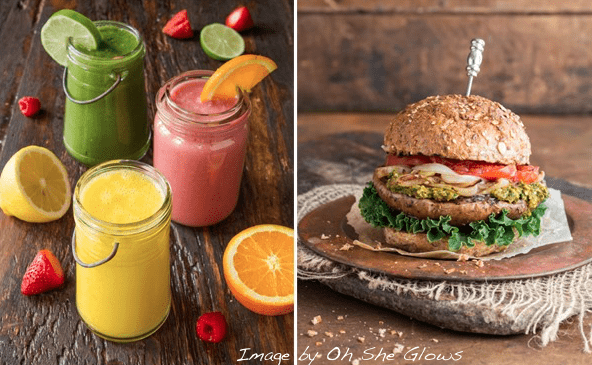 Oh She Glows
This woman is an amazing cook and has so many recipes sorted by categories, it's easy to find something you like! We also own her book :).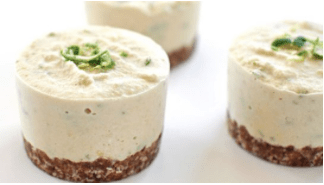 Crazy Sexy Kris
Kris Carr has a phenomenal life story! She's been living with a rare form of cancer for over 10 years and is thriving on a plant-based diet. Check out her website for many great recipes and inspiration.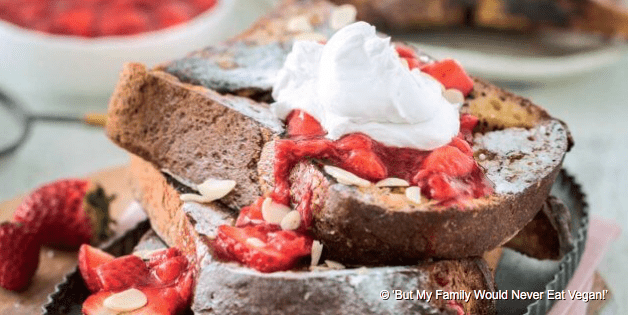 Peta
This site has soooo many resources that I can't praise it enough! It is an amazing gem of information and you'll find food categorized even by country! Definitely worth heading over!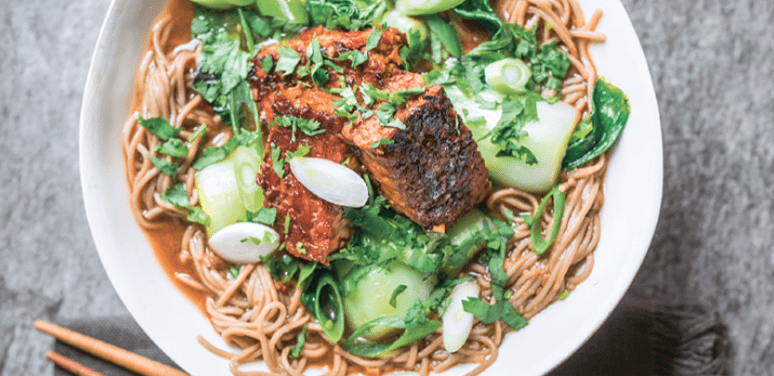 How to Go Vegan
The Vegan Society created this amazing site with a ton of info to easily transition into a vegan lifestyle! Check it out!


If you are thinking:
"Oh gosh! I will never be able to do this vegan thing!
All the food I eat, I can't eat anymore!!!"
Don't despair! Being vegan does not mean you have to miss out on some of your favorite food items you are used to! Quite the opposite actually! You get to discover some amazing yummy vegan food alternatives that I think even beat the regular standard food out there! And while most of these are not Zero Waste, they are a good starter point when you're transitioning into the vegan lifestyle and help reduce environmental impact enormously!
To help you get started CHECK OUT MY LIST OF MY 10 MOST FAVORITE VEGAN FOOD SWAPS