The 3 Pillars of Veganism
The three Pillars of Veganism, as we call them, are ENVIRONMENT, ANIMALS and HEALTH – nobody has EVER successfully refuted all three let alone two of the Pillars. Since these three Pillars are the foundation of Veganism, it is very important to understand all three. If you only understand one or two, you might backslide into eating meat or dairy again. Therefore it is very important to watch at least one Documentary that attacks one of the issues – here are a couple for each Pillar: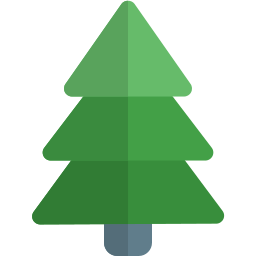 Environment
Nothing is as impactful to help
the Environment as going Vegan is.
You can decrease your carbon footprint by 55%.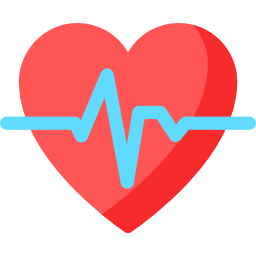 Health
Eating a whole foods, plant-based diet will have tremendous benefits, from losing weight, to eliminating heart disease, diabetes and even cancer!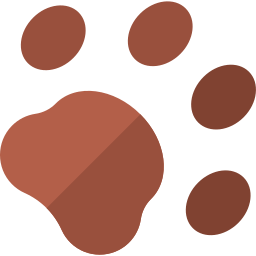 Animals
When you buy vegan you are no longer supporting the brutal slaughtering of 200,000 animals per minute in the US alone. If you love animals, it's a no brainer! You wouldn't eat your dog or cat now would you?